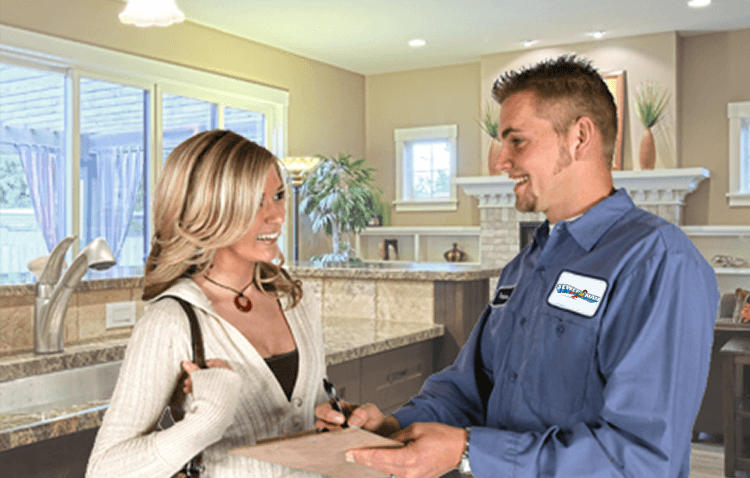 Established in 1970
Sewer-Man was established in 1970 by CEO and Entrepreneur Donald MacDonald in North Billerica, Massachusetts. Through hard work, honesty, and a passion to solve the plumbing and drain cleaning problems of our customers, Sewer-Man grew to become one of the largest plumbing, sewer, and drain cleaning companies in North America. In 1981 Sewer-Man began franchising, selecting only the best of the best in the plumbing, sewer, and drain cleaning industries to operate under the Sewer-Man trademark. As a result of tremendous growth and success, Sewer-Man has grown to a network of locations across the United States and Canada.
Independently Owned & Operated
Each Sewer-Man location is locally owned and operated, and has been carefully awarded the right to provide service under the Sewer-Man brand name after the completion of a comprehensive service training program. What this means for our customers, is that your local Sewer-Man service technicians have benefited from the training program of a national company with over 50+ years of experience. Sewer-Man values your business and customer service has always been our specialty - so let Sewer-Man be your first call for solving your plumbing, sewer, and drain problems!