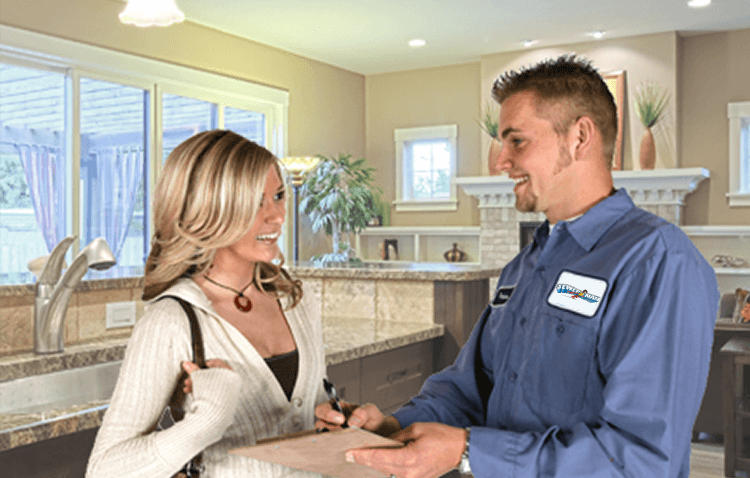 Sewer-Man of Mount Tabor, NJ is a plumbing and drain cleaning company that's locally owned and operated by Sewer Man of NJ. We service all of Mount Tabor, NJ and surrounding communities, and strive to provide the best customer service experience you will find. Whether your service is as simple as routine preventative maintenance, or is as urgent and complicated as emergency plumbing repairs, Sewer-Man is here to solve your plumbing, sewer, and drain problems with as little as a phone call.
Locally Owned & Operated
Call us now at (866) 268-1769 for immediate service!
The Sewer-Man Network
Sewer-Man's network is composed of locations throughout the United States and Canada. Each Sewer-Man location is locally owned and operated, and has been carefully awarded the right to provide service under the Sewer-Man brand name as a result of a comprehensive service training program. What this means for you is that your local Sewer-Man service technicians have benefited from the training program of a national company with over 50 years of experience - and this excellent level of service will be provided to you locally by an independent business owner who values your business. Customer service is our specialty - let Sewer-Man be your first call for solving your plumbing, sewer, and drain problems, whenever they may occur!